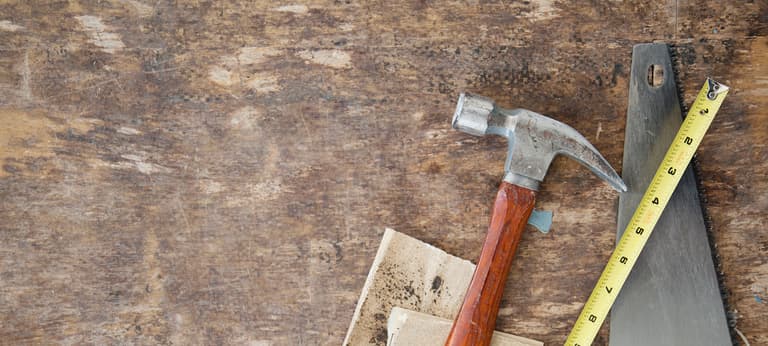 RESOURCES
& TOOLS
YouTube: Live-Streaming & MORE
Have you checked out Prestoncrest's YouTube channel? Head over and subscribe so you won't miss a single new event, sermon, or video! It features each week's sermon via livestream, as well as Prestoncrest-teacher-led Bible Classes on video, and more.
YouVersion: The Bible App
Have you loaded the YouVersion Bible app on your mobile divice yet? What are you waiting for? It's the Bible at your fingertips! Added bonus - see each week's LIVE Sermon Notes for Prestoncrest every Sunday! What's not to love?
Request Prayer, Send A Note...
We want to hear from you! Let us know what's on your mind, how we can pray for you, or how we can be of service...
<a class="btn" href="javascript:window.open(' https://churchteams.com/m/Register.asp?a=VHlHYjRPUVFvWFU9','RegistrationWindow','toolbar=no, location=no, directories=no, status=no, menubar=no,scrollbars,resizable,width=500, height=680, top=' + ( (screen.height/2)-(680/2) ) + ', left=' + ( (screen.width/2)-(500/2) ) );">Contact us any time!</a>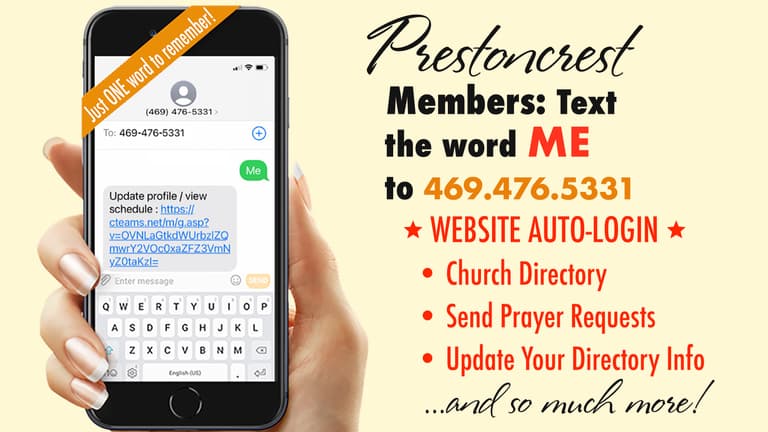 Churchteams "ME" page
Members, be sure to take advantage of the great menu of options in ONE place available at your fingertips any time! If you have placed membership at Prestoncrest, text the word "ME" to 469-476-5331 to get started. Click the link that is sent back to you. Scroll through the menu of items you receive for great links, resources, searchable church directory, and automatic-login to the website to see the FULL church bulletin each week.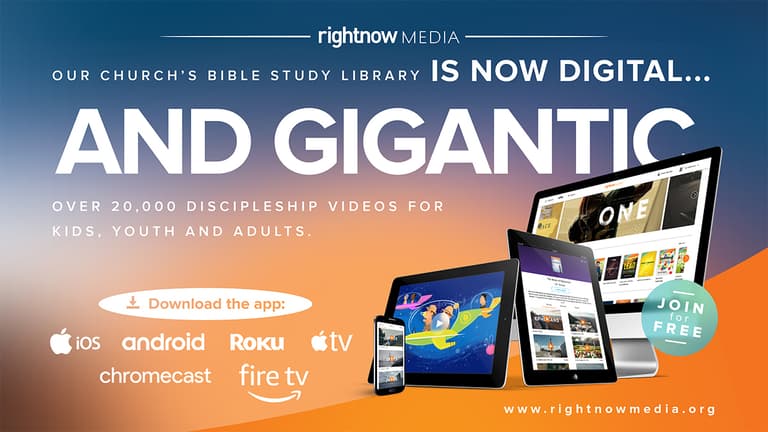 Right Now Media
This streaming library video tool is available to Prestoncrest members. It provides access to over 20,000 biblically-based videos for use in Small Groups, Bible classes, personal or family Bible studies. There's even a kids' channel with worthwhile, fun entertainment!
Subscribe to Calendars:
Subscribe to emails and calendars for individual areas such as children, youth, all-church events, and more to stay up-to-date on all things Prestoncrest!
Small Group Resources
Plans, resources, locations, FAQs, recommended reading, and more! Check out the resources and details and curriculum behind the Small Groups at Prestoncrest.
Spiritual Formation Resources
Get the details and find out more about everything that's available for Spiritual Formation - the resources, classes, and experiences available at Prestoncrest.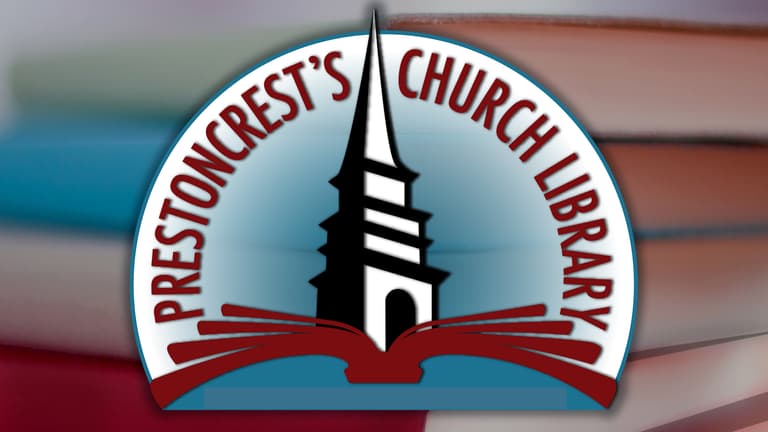 On-Campus Library
Come check it out! Our on-campus library has a huge variety of books for adults of all ages. Church members, Small Groups, and Bible Classes are invited to stop by, browse, check out, and enjoy. Located upstairs at PRESTON PLACE, in suite #270. Stop by any time Preston Place is open.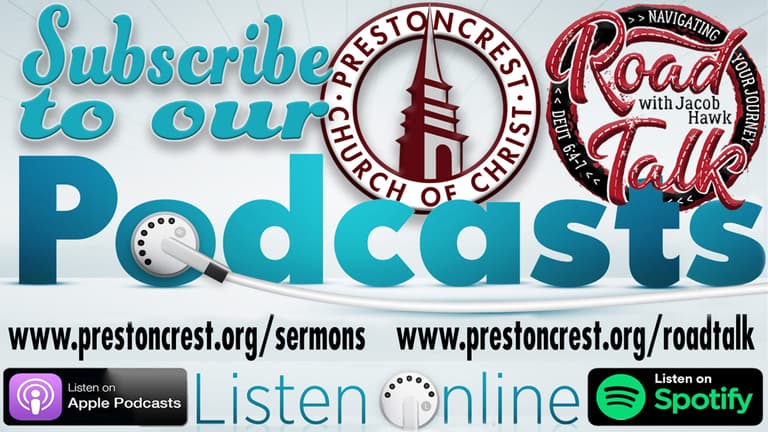 Podcasts
Prestoncrest Sermons Podcast features Bible-based preaching to help you grow as a disciple and experience the power and presence of Jesus Christ in your daily life. Messages are taken directly from Sunday services each week at Prestoncrest. Click HERE for links to subscribe.
Road Talk Podcast features insights on real-life challenges from a Biblical, Christ-centered worldview. From dating to divorce, prayer to money management, marriage and parenting to anger and anxiousness, weekly messages offer great insights to help navigate your journey. Special guests and topics offer encouragement, advice, and hope so each listener can enjoy some ROAD TALK on the go, wherever life takes them. Click HERE for links to subscribe.