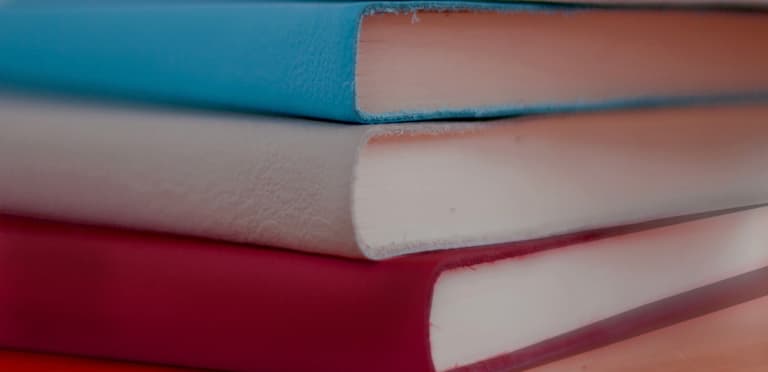 Church Library
Preston Place #270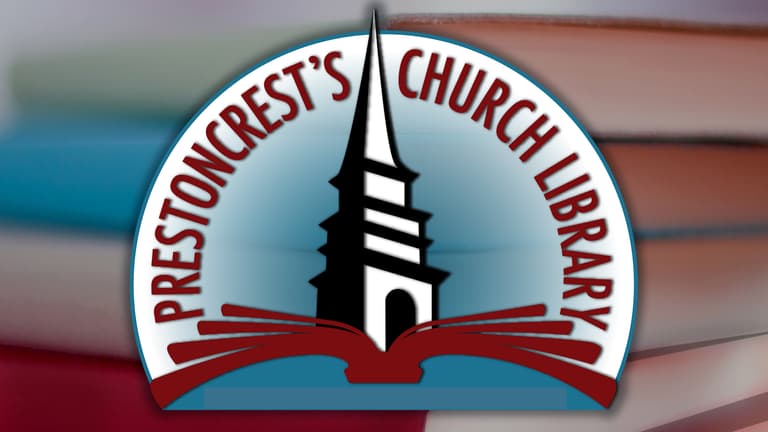 Come check it out!
A huge variety of books for adults of all ages is available now... and books for teens & children are coming soon! Church members, Small Groups, and Bible Classes are invited to stop by, browse, check out, and enjoy. Located upstairs at PRESTON PLACE, in suite #270 (North side of the building -- at the top of the stairs, turn right & follow the hallway). Stop by any time Preston Place is open...
Monday-Thursday 8:30a-5p
Friday 8:30a-3p
Saturday 8a-5p
Sun 9a-12:30p
Great Resources with Easy Access
Would you like to help support this ministry? There are 3 ways you can help! 1. Pray for this ministry and those it will bless. 2. Volunteer... no experience required! 3. Donate books (Books for Teens & Children are needed most!) - details below.
WHAT IF THE DOOR IS LOCKED?

The door is always locked, but can easily be unlocked via keypad and code. To retrieve the code, church members can text ME to ChurchTeams, and click the link it sends you. On the following screen, find and click the RESOURCES tab, then scroll down to LIBRARY DOOR CODE. (Members, if this feature does not work for you, contact the church office to get set up.) Instructions are also posted on the library door.

IS THE LIBRARY STAFFED?

Volunteers, church staff, and church ministers do come by from time to time, but there is not a set schedule. Checkout & return systems are self-serve, on the honor system. (Volunteers are always welcome to join our team! Contact the church office to let us know you are interested.)
BOOK CHECKOUTS & RETURNS:
Self-Serve • Honor System
TO CHECK OUT A BOOK: Choose a book and scan any of the QR codes posted in the library. Complete and submit the form (one form for EACH book.) For MULTIPLES of the same book (group study, etc) fill in the TITLE & note HOW MANY copies you are taking. (No need to fill out a form for each if taking multiples of ONE title.)

TO RETURN A BOOK: Return books to a Drop Box ( Church Building @ Information Desk, or at Preston Place inside the Library). Please do not re-shelve books yourself! Our volunteers will take care of that task each week.
WHEN ARE BOOKS DUE? You pick! We know some books require more time than others to complete. (For example, a one-year devotional will be needed for 12 months, of course.) Reminders will be emailed out, if needed, if books are kept well beyond your chosen return date. (You will pick an estimated return date as you fill out the check-out form.)
DONATE BOOKS TO THE LIBRARY:
Fiction, nonfiction, and reference for all ages and life stages are all welcomed!
Books for children & teens are needed most. Ideally, all books should be religious in nature, and/or have a spiritual theme. Children's books can also simply feature uplifting themes and postivie morals, without having a direct spiritual focus.
Hardbacks are preferred, but paperbacks are also appreciated. Drop books in the DONATION bins in the Library any time. Instructions are posted near the bins to choose how you prefer they are handled once they have been reviewed.
Thank you!