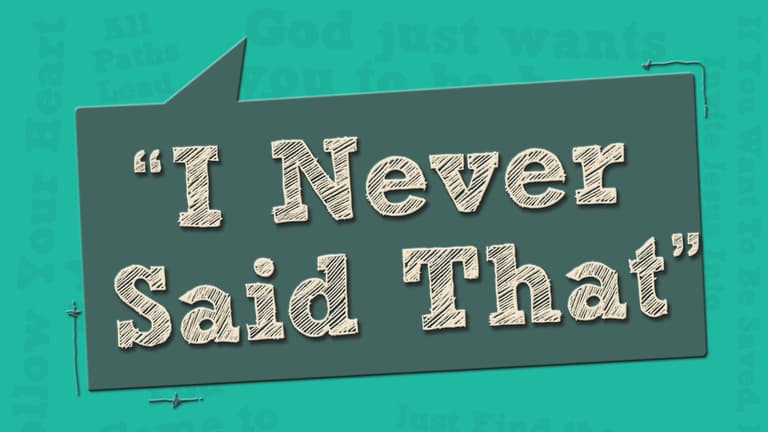 I Never Said That
Calling out Myths about the Bible
Isn't it great when you can say something that picks someone up? What happens when we mean well, but end up saying something that simply isn't true?
In the "I Never Said That" message series, Gordon explores some common phrases that fall short of what God actually said in the Bible.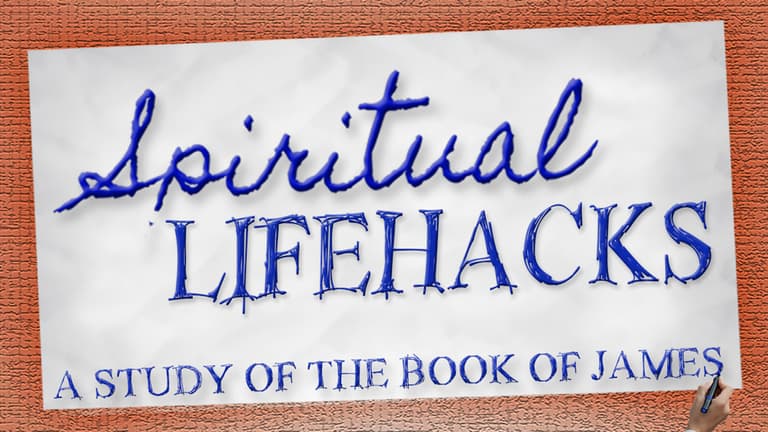 Spiritual Lifehacks
A Study of the Book of James
Need some wisdom to navigate through the challenges of life? In this series, Gordon teaches through James, the most practical book of the New Testament.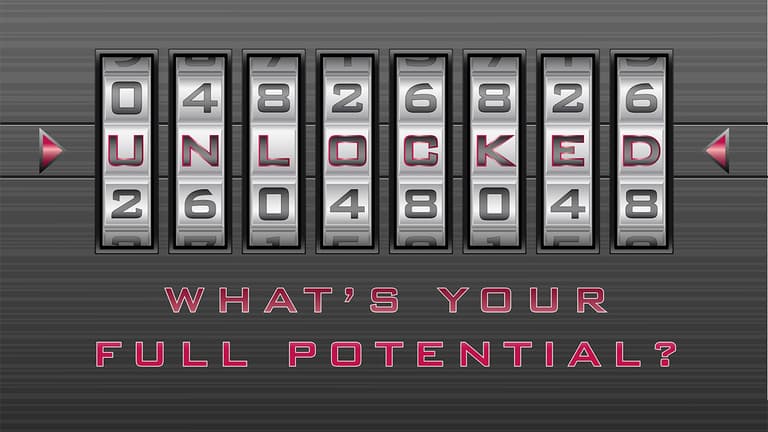 Life Unlocked
What's Your Full Potential?
Are you stuck? Do you seem to be on a treadmill in your life, unable to break free into the life you want? More importantly, do you know how to step into the life Jesus has for you? In this message series, Gordon Dabbs how Jesus can unlock our full potential, and what we need to do to experience transformation.