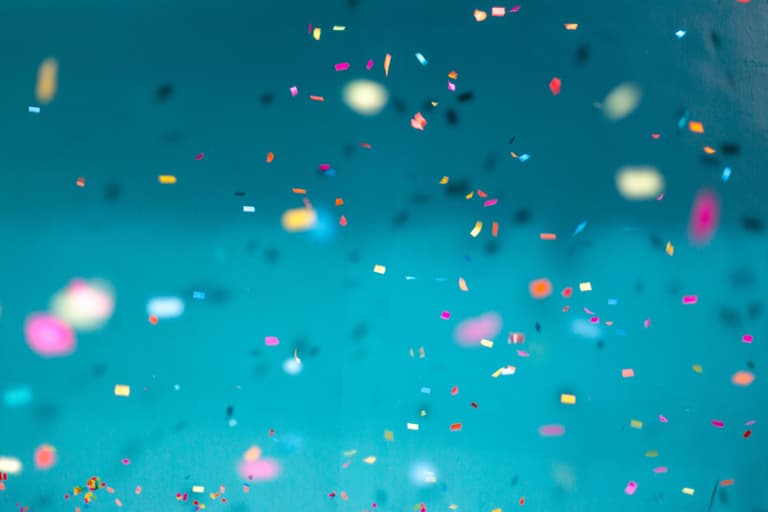 Fun + Fellowship
All-Church Events
Come join the fun!
Fun traditions new and old. Getting together and getting to know each other better in a relaxed, enjoyable atmosphere. Hanging out. Having fun. That's what fellowship is all about! Every year, this church enjoys a number of fellowship events. Each ministry hosts their own events, of course, just for their groups... but our church family really enjoys time together as a whole, as well. Plug in - we'd love to get to know you!
Date Night

Couples at Prestoncrest look forward to this event and it's always a great evening! It features great food, special guest speakers, free childcare, and more. Each couple enjoys a relaxed evening with great laughs and real-life, fresh insights about important facets of love, marriage, and the everyday challenges couples face.

50th Anniversary

Prestoncrest celebrated 50 years in 2022! Established in 1972, this church has grown into a church home for families in the North Dallas area and beyond. We celebrated by planning a get-together on March 27, as well as building a commemorative cookbook, and planning a fun day of celebration. Click to find out more and see the recap with photos and more.