What is PCYG's Vision?
To help every student experience who God is.
To share why He loves them, even though they didn't love Him first.
To help them discover how awesome life alongside Him can be!

Our mission is to strive to develop "STICKY FAITH" in students as we Reach Up to God, Reach In to each other, and Reach Out to others. Our goal is to provide a variety of authentic, engaging, and exciting opportunities for teens express and develop a faith that is truly their own. Our hope is that their spiritual lives overflow not only into their worship, but also into their service, relationships, and plans for the future. Each student is challenged to make God the center of their life by allowing His will, and their love for Him, impact every part of their life.
Our biggest desire for our teenagers and their families is for each to...
Grow in the Lord
Celebrate a life of freedom in Christ
Have a BLAST doing it!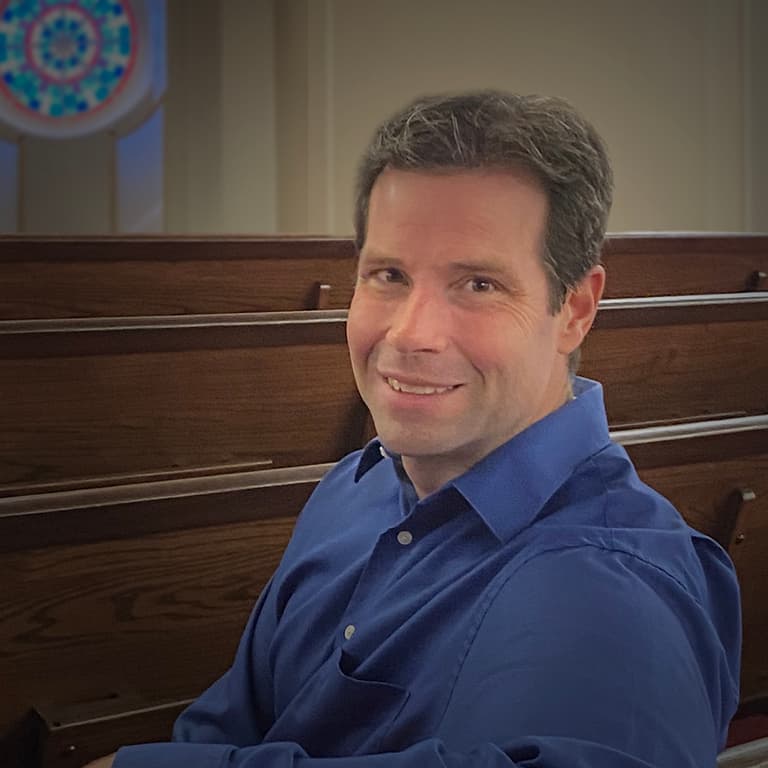 Bryan Borden
Bryan has served as Prestoncrest's youth minister since 2013. A native of the DFW area, Bryan was born and raised in Dallas and graduated from The Colony High School in '95. He then headed to ACU where he earned his B.A. in Youth Ministry & Preaching in '99, and then went on to earn a Masters in Arts in Religion from ACU in '01. Bryan's first role as youth minister began right after college in Sugar Land, Texas at First Colony Church of Christ where he served for 11 1/2 years. He was called to move back to his hometown of Dallas and took on the role of youth minister at Prestoncrest in 2013.
Bryan and his wife, Gina, married in 2002 and have 3 children: Bryce, Jayden and Hallie. Besides long walks on the beach with his wife, Bryan likes to hunt, fish, play sports, go to sporting events, watch movies, and just hang out and watch people do crazy stuff.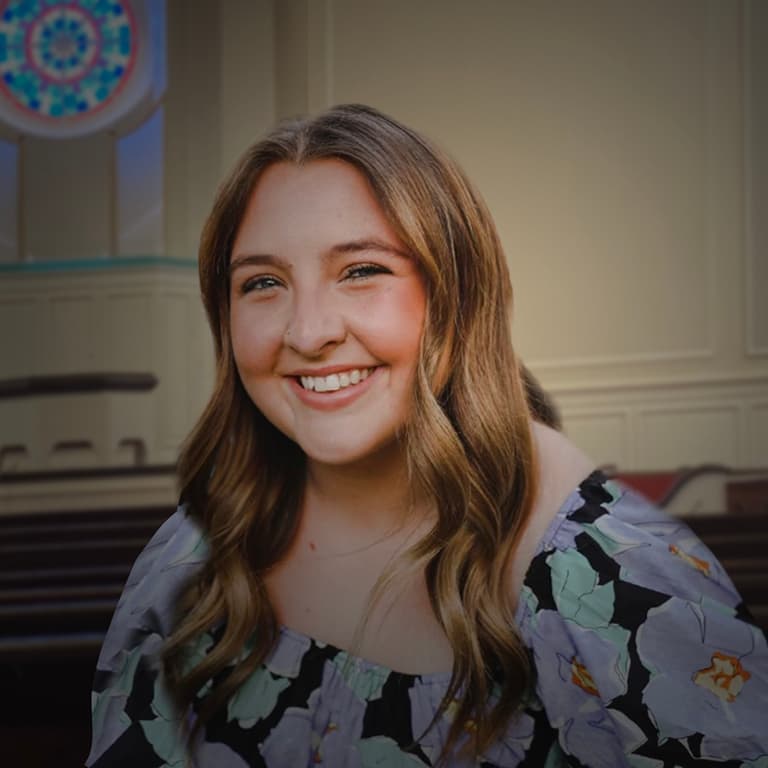 Bryka McNeill
Bryka has served as the Associate Youth Minister at Prestoncrest since May 2023. She was born and raised in a small town right outside of Abilene, and attended Abilene Christian High School. She moved on to ACU where she graduated in May 2023 with a Bachelors in Social Work and a minor in Missions and Ministry. Bryka loves anything outdoors and enjoys a good book, as well. She loves building relationships with our Youth Group students, seeing them step into their faith a little deeper, and watching the Lord work through each of them.