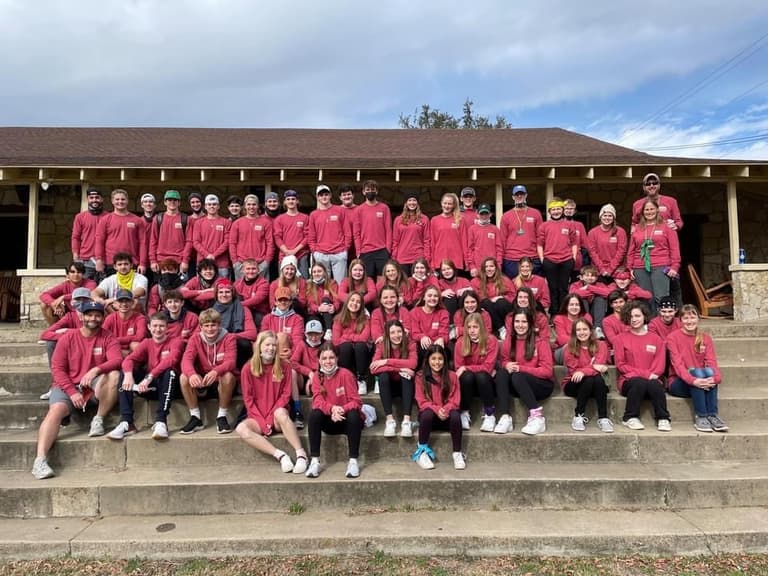 Welcome to PCYG!
What is PCYG? PrestonCrest Youth Group!

Grades 7-12 are some amazing years of growth, fun, craziness, hardship, doubt, learning, activities, water balloons… and our loving God wants to be right there through the whole journey.

Prestoncrest's youth group is a fun, diverse group 100+ teens from all around the Dallas area, and we always welcome new faces with open arms. No matter where you're from, we make it our mission to make sure each person feels right at home in PCYG. Come hang out, learn more about God with us, and meet some new friends!