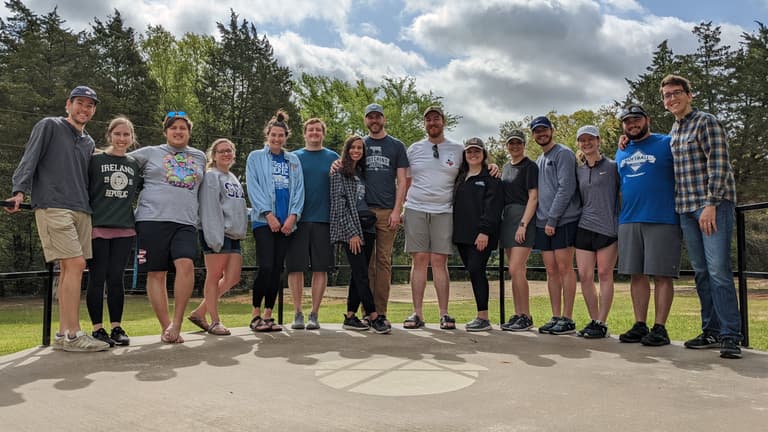 Young Couples
About Us
The Prestoncrest Young Couples Ministry has been a special part of Prestoncrest for many years and welcomes couples in their 20's and 30's who are seriously dating, engaged, and newly married. Every week, couples spend time at Prestoncrest for Bible class and in homes for small groups encouraging one another, fellowshipping, and praying together as a community while they strive to follow Jesus. Additionally the class holds monthly social activities, quarterly community outreach projects, combined small groups, and a yearly retreat. If you are a young couple at Prestoncrest, we would love for you to be a part of our group. We meet every Sunday for Bible class in Preston Place Room 200 and have multiple small groups throughout the week.
<iframe width="560" height="315" src="https://www.youtube.com/embed/I8TPCr5NAe8" title="YouTube video player" frameborder="0" allow="accelerometer; autoplay; clipboard-write; encrypted-media; gyroscope; picture-in-picture" allowfullscreen></iframe>
Connect with us
Join the Young Couples Facebook Group to get connected to this ministry!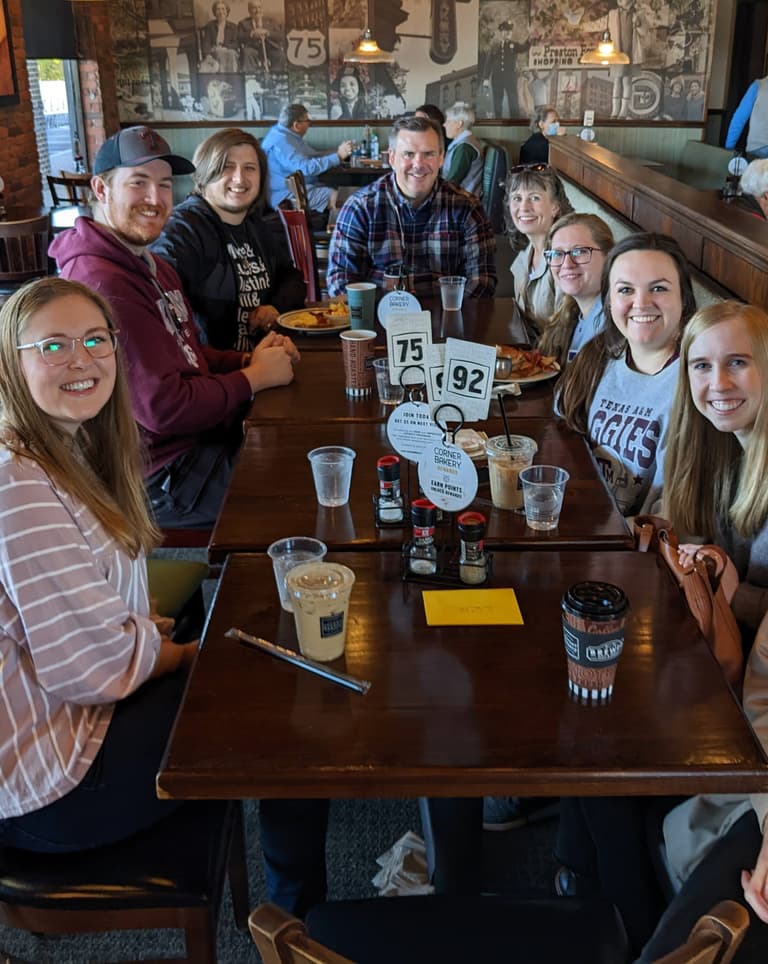 Weekly Small Groups
Sunday - 6 PM
Leaders: Josiah and Becky Baker

Location: Rotating (Dallas, Plano, Las Colinas)

Contact Info: (806) 787-4001; mjb13a@acu.edu
Tuesday - 7 PM
Leaders: Caleb and Kyla Jones

Location: Plano

Contact Info: (254) 654-2632; calebrjones5@gmail.com
Thursday – 7 PM
Leaders: Zac and Monica Chambers + Landon and Rachel Lipp

Location: Addison

Contact Info: (469) 667-5783; ZacheryChambers2@gmail.com