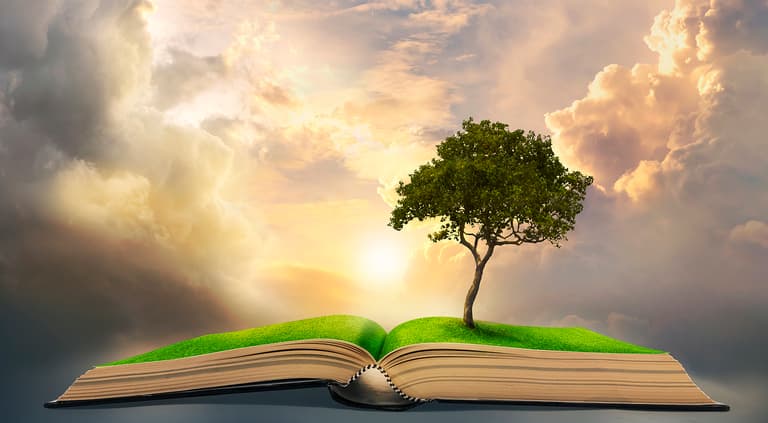 Telling
The
Story
February 23-25, 2024
SAVE THE DATE! Our 2024 event has been scheduled. We look forward to seeing everyone at Prestoncrest for our 2nd annual conference coming SOON! Stay tuned for registration details and more...
What a great weekend!
Enjoy this slideshow from the 2023 conference. Thanks to all who helped build our photo library! Click the links at the bottom of the page to add your own photos, as well, any time, to help us build our collection
<iframe src="https://pcocmedia.smugmug.com/frame/slideshow?key=DjSNnB&speed=3&transition=fade&autoStart=1&captions=0&navigation=0&playButton=0&randomize=0&transitionSpeed=2" width="800" height="600" frameborder="no" scrolling="no"></iframe>
See the Full Album from the Event
Upload your Photos to the Album
2023 Program
Download a PDF copy of the program for the event
Facebook
We're featuring great information and features on each of our classes, keynotes, teachers, and guest speakers. Check it out, share, like, follow, and invite friends to do the same!
Our Location
For those coming in from out of town, feel free to contact our church office @ 972-233-2392 (M-F) if you need help locating a hotel nearby, etc. We look forward to seeing you at the conference!
<iframe src="https://www.google.com/maps/embed?pb=!1m18!1m12!1m3!1d107172.42149858267!2d-96.8728872098168!3d32.920947483845616!2m3!1f0!2f0!3f0!3m2!1i1024!2i768!4f13.1!3m3!1m2!1s0x864e9ef05dab7f01%3A0x66642f2ea02006ca!2sPrestoncrest%20Church%20of%20Christ!5e0!3m2!1sen!2sus!4v1665694923796!5m2!1sen!2sus" width="600" height="450" style="border:0;" allowfullscreen="" loading="lazy" referrerpolicy="no-referrer-when-downgrade"></iframe>