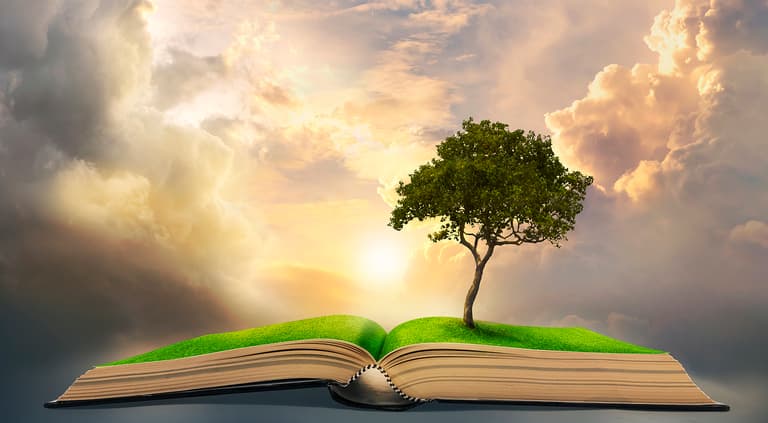 Telling
The
Story
Program now available!
Download a PDF copy of the program for the event
<iframe width="560" height="315" src="https://www.youtube.com/embed/EvXRE6Y4vqk" title="YouTube video player" frameborder="0" allow="accelerometer; autoplay; clipboard-write; encrypted-media; gyroscope; picture-in-picture" allowfullscreen></iframe>
All are invited! Join us for...
Relevant, inspiring lessons and messages from speakers from across the United States
An edifying weekend of worship, fellowship, discussions, and dreaming about the future of the church
Keynote presenters reminding us why telling the gospel story is such a priceless task
Thirty outstanding teachers helping us return to the nuts and bolts of church growth, equipping us with essential tools for ministry
A free "Celebration of Ministry" Dinner Saturday evening with an encouraging message spurring us to greater work in evangelism and ministry (rsvp required!)
We pray that our focus on evangelism and outreach efforts will be exactly what you've been praying for!

Would you like to promote this event at your church? Click HERE to visit our promotions page to find out more...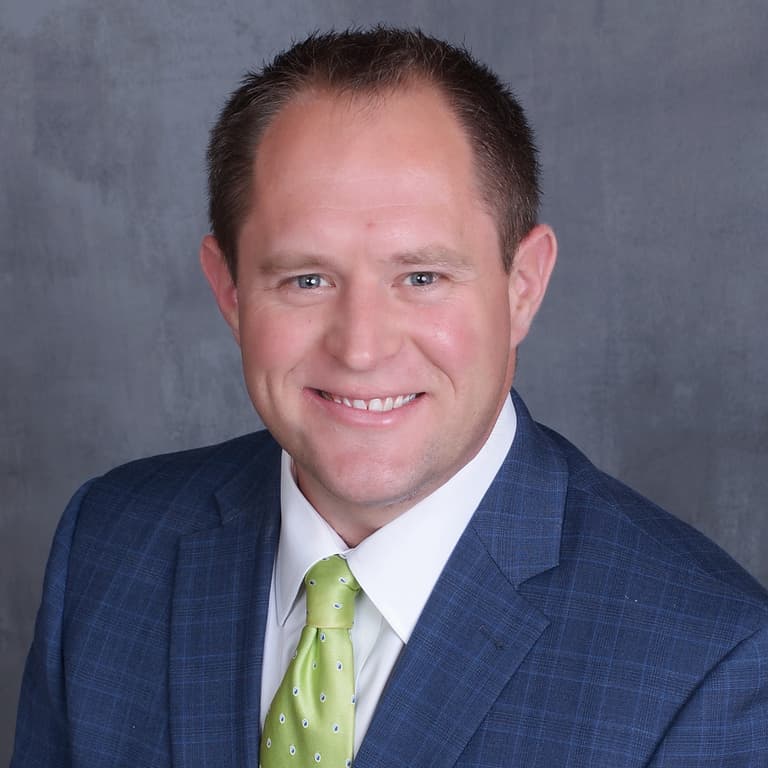 Welcome!
Welcome! We look forward to gathering with many to equip, edify, worship, fellowship, discuss, and dream about the future of the Lord's church.
...click to read the entire letter from Jacob Hawk, Conference Director
Register today!
Registration requested to attend. There is a separate registration required for lunch, dinner, and childcare:
Friday Night: Keynote Speaker
Saturday: Keynote Presenters + 30 outstanding teachers in 6 different "tracks" (scroll down for links below with all the details)
Lunch Saturday: Box lunches, freshly made by Jason's Deli (RSVP for lunch is required)
Dinner Saturday: "Celebration of Ministry" dinner Saturday with an encouraging message spurring us to greater work in evangelism and ministry. (RSVP required!)
Childcare: provided for all who pre-register, available for ages nursery through 3rd grade, for Friday Night and/or Saturday
How do I register? Click below to get started...
It will walk you through registering to attend, then how to RSVP for lunch, and/or dinner, and/or childcare.... we're looking forward to seeing you at the conference!
(Help spread the word & promote this event at your church! Click HERE to visit our promotions page to find out more...)
Facebook
We're featuring great information and features on each of our classes, keynotes, teachers, and guest speakers. Check it out, share, like, follow, and invite friends to do the same!
Keynote Speakers
Shelton Gibbs III (Richardson, Tx)

Fri Evening, Feb 3rd

Originally from Ardmore, Oklahoma, Shelton Gibbs is a 3rd generation pulpit minister. Both grandfathers were pioneer ministers, and his father served at the Stop Six Church of Christ for 50+ years. Shelton, in like manner, has been in ministry 50+ years, and currently serves as the Resident Retired Minister at the Greenville Avenue Church of Christ in Richardson, Texas. He and his wife, Jeanette, have 4 children and 10 beautiful grandchildren.

Dr. David Duncan (Houston, Tx)

Sat Morning, Feb 4th

David Duncan has served as the Preaching Minister at the Memorial Church of Christ in Houston, Texas for 16+ years. He spent most of his early life in Canadian, Texas where his father was a preacher. He and his family also served as missionaries in Brazil for 7 years. He and his wife, Barbara, have been married for 32 years. They are the parents of 2 grown daughters, Anna Beth and Emma.

Dr. Howard Norton (Searcy, Ar)

Sat Evening, Feb 4th

Howard Norton began preaching by appointment at the age of 16, and has had a lifetime of ministry, serving in a host of significant roles. He currently serves as an elder of the College Church of Christ in Searcy, Arkansas, and is on several boards, including World Bible School, Southern Christian Children's Home, and the Baxter Institute. He is a writer, Bible teacher, and missions consultant. He and Jane have been married 66 years and have 3 children, 7 grandchildren, and 8 great-grandchildren.

Paul Shero (San Angelo, Tx)

Sat Evening Meal, Feb 4th

Paul Shero has been the preacher for the Southgate Church of Christ in San Angelo, Texas, for the past 45 years. He is the son of preacher, John Shero, and 2 of his 3 brothers are also in the preaching ministry. He grew up at the Baker Heights Church of Christ in Abilene, Texas, where he met his wife, Patsy. They have been married for 54 years.

Dr. Bruce McLarty (Cookeville, Tn)

Sun Morning, Feb 5th

Dr. Bruce McLarty currently serves as minister-in-residence at Freed-Hardeman University. He teaches graduate Bible courses; mentors faculty and students; speaks to various classes and clubs; serves on the chapel and lectureship committees; and consults with elderships, ministers and churches. Additionally, he serves as an ambassador for the FHU College of Biblical Studies and the university. Formerly, Bruce McLarty served as president of Harding University from 2013 to 2020. Prior to being named president, he served as University vice president for spiritual life for 8 years. Before Harding, he was the pulpit minister at College Church of Christ in Searcy for 14 years. He and his wife, Ann, also served as missionaries in Kenya for over a year. The couple have 2 grown daughters and 8 grandchildren.
6 Unique Tracks = 30 Great Classes & Teachers!
Get to know our great lineup of classes and Track teachers for the weekend, and browse the descriptions in the links to all the Tracks below to plan your day on Saturday...
Class Tracks
For a detailed description of the tracks & classes being offered, plus times, speakers, and room numbers for each, click on the INDIVIDUAL # TRACKS listed here. Just want to see a one-page list of them all? Click the ALL TRACKS, IN A NUTSHELL button below to see a 1-page synopsis of all the tracks, speakers, topics, times, and locations.
Weekend Schedule
Our weekend schedule is available, but will be updated as needed as our event gets closer! Be sure to check back HERE for the latest version of the weekend's events. Remember, each meal and childcare require a separate registration, so follow the links above to register TODAY as seating is limited for those features!
Our Location
For those coming in from out of town, feel free to contact our church office @ 972-233-2392 (M-F) if you need help locating a hotel nearby, etc. We look forward to seeing you at the conference!
<iframe src="https://www.google.com/maps/embed?pb=!1m18!1m12!1m3!1d107172.42149858267!2d-96.8728872098168!3d32.920947483845616!2m3!1f0!2f0!3f0!3m2!1i1024!2i768!4f13.1!3m3!1m2!1s0x864e9ef05dab7f01%3A0x66642f2ea02006ca!2sPrestoncrest%20Church%20of%20Christ!5e0!3m2!1sen!2sus!4v1665694923796!5m2!1sen!2sus" width="600" height="450" style="border:0;" allowfullscreen="" loading="lazy" referrerpolicy="no-referrer-when-downgrade"></iframe>
Bring A Group!
Would you like to promote this event at your church? Click for a variety of promotional resources - downloads, video, social media, posters, flyers, and more!
See Photos From the Event
Upload your Photos to the Album
Share Feedback
Please share your thoughts, ideas, concerns, and feedback. We value your input! All surveys can be filled out anonymously. Thank you!