Sunday Mornings
Grades 7-12 • 9:45 - 10:30 am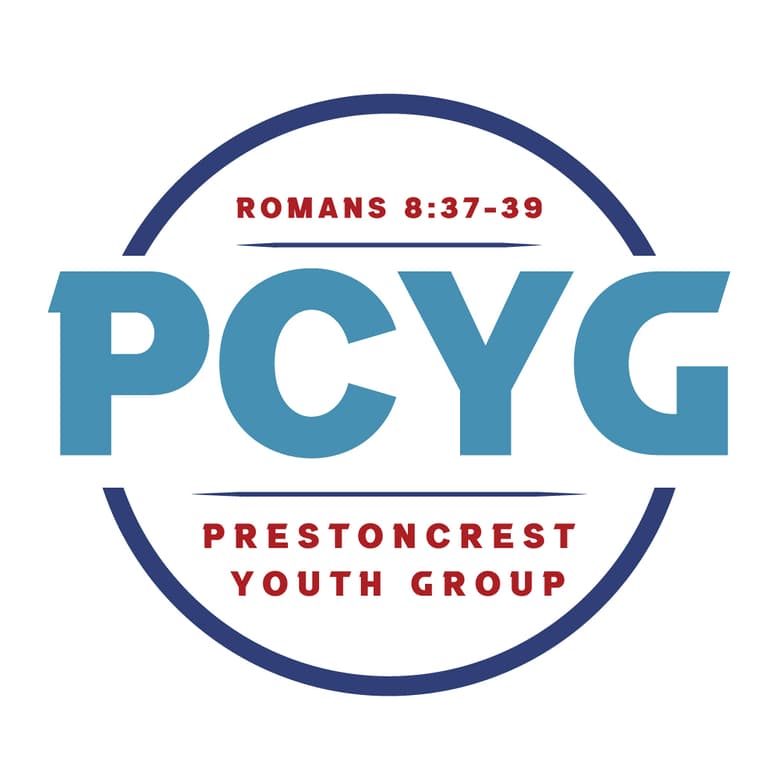 All 7th-12th Graders are invited!
When? Sundays, 9:45 am-10:30 am
Where: "The Zone" @ Preston Place #100
(Preston Place is is located across the street from our main church building.)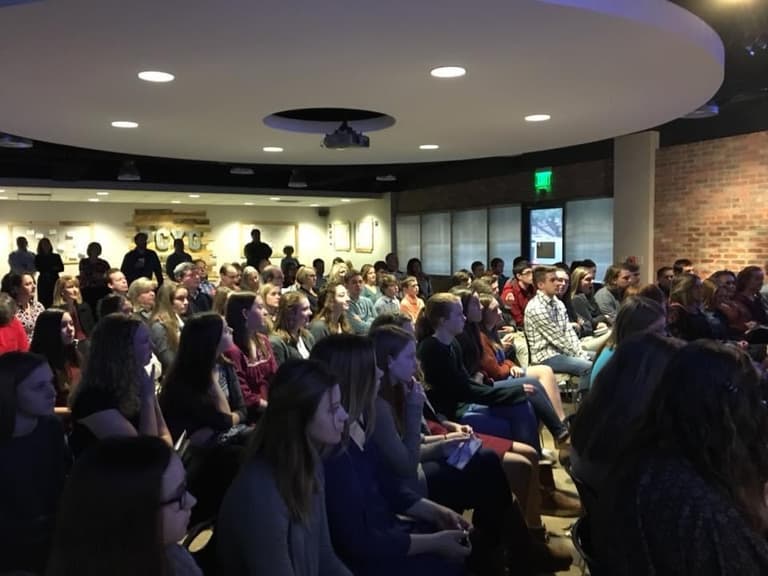 Bible Class- Whole Group & Grade Level Bible Study

Whole Group: All students start off together with a time of hanging out and enjoying donuts. We enjoy a short worship (about 5-7 min) led by our Youth Ministers as well as students.
Grade Level Bible Study: After the short worship, we break into smaller groups by grade levels into different rooms/areas around The Zone. Groups enjoy digging in deeper, studying the Bible, and learning how to apply the concepts to life today.