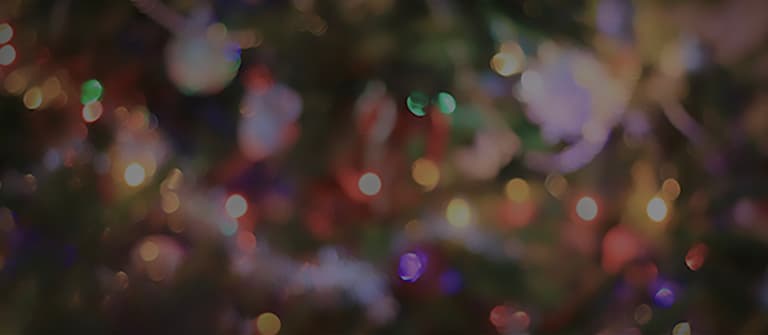 Giving Thanks +
Celebrating Christmas:
Worshipping & Serving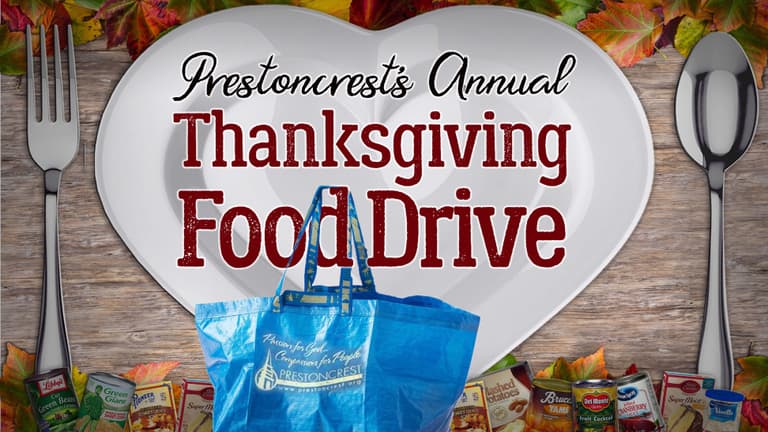 Thanksgiving Food Drive
Each year, signups in late October for the Thanksgiving Food Drive are promoted at local elementary schools in our neighborhood, as well as Bachman Lake Together and Richardson Family Place. More than 200 bags of food are given away to area families in need the week before Thanksgiving, filled with a turkey and ingredients for a Thanksgiving meal, all donated by Prestoncrest members. We are so thankful for our shoppers, donators, and volunteers that helped out all day on giveaway day to make this effort a success every year.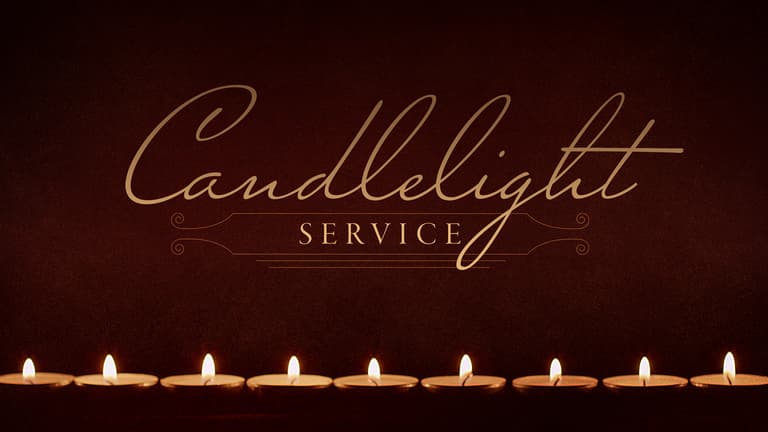 Candlelight Service: Sun, Dec 24, 2023 @ 6pm
Christmas is a time to remember the miraculous story of Jesus birth and how God's message of love and hope radiate through us into the world. The whole family is invited to a special candlelight service at Prestoncrest as we sing Christmas carols, hear an encouraging message, and celebrate the hope we have in Jesus. Join us for this annual family-friendly event! Children of all ages are welcome!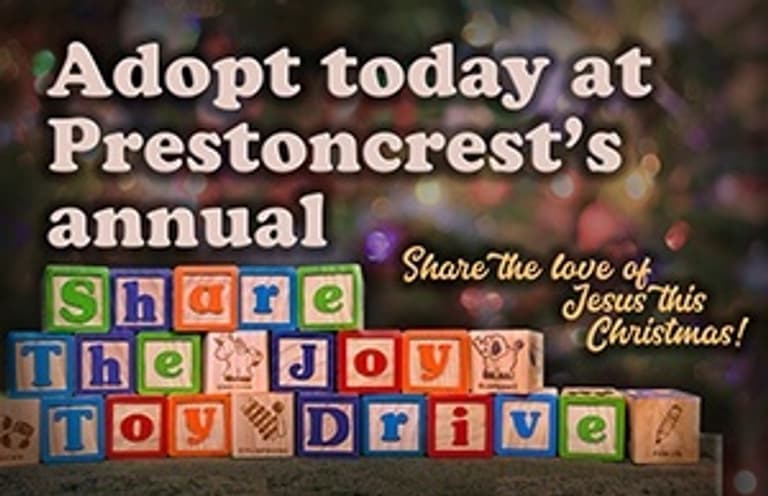 "Share the Joy" Toy Drive
Our annual event begins each November as we partner with counselors and social workers at 5 local schools, Bachman Lake Together, and Richardson Family Place to identify families in need. Prestoncrest church members then "adopt" these families and share the love of Jesus by providing toys, clothing, books, and more for the family's children (ages 1-12). Special thanks to all who help us bless 500+ children by shopping, volunteering, and giving.
(Be sure to watch the video at the bottom of the page - a special note from one of the schools in Dec 2022!)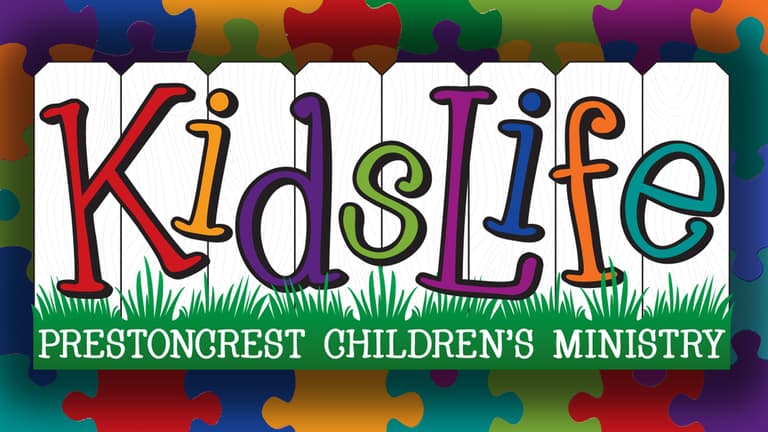 Children's Christmas Program
Each year, our Children's ministry blesses our congregation with a fun evening of worshiping, singing, acting, and celebrating Jesus with our annual Children's Christmas program. To see the the most recent program again any time, click the link below to visit our YouTube page:
THANK YOU VIDEO from Wallace Elementary!
Wallace is one of the schools Prestoncrest has partnered with for many years to provide toys, clothes, and Christmas blessings for their students, many of which are refugees. THANK YOU to everyone at Prestoncrest that shopped, volunteered, and donated! From Ms Royer at Wallace Elementary, "I hope you all know how very grateful our families, students, and teachers are that your program continues to bless the little people we so dearly love. Thank you for all your countless hours and organization of this massive feat. You do it so well! Let's marinate in the joy of this year. There is a little bit of "heaven everywhere".
<iframe width="560" height="315" src="https://www.youtube.com/embed/UpyU-Jk7LIc" title="YouTube video player" frameborder="0" allow="accelerometer; autoplay; clipboard-write; encrypted-media; gyroscope; picture-in-picture" allowfullscreen></iframe>