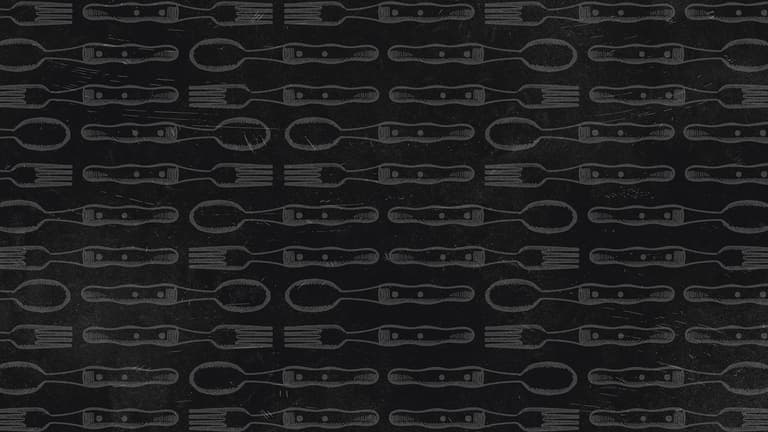 New Member
Meet & Greet
Family Meal
Next Meal: Coming Soon!
New Members at Prestoncrest are invited a few times each year to join us in the Fellowship Hall so our elders and their wives have a chance to get to know you better.
No charge to attend - kids are welcome to join us. This dinner follows our 6pm evening service, so will begin about 6:45pm.
If you have placed membership over the past 2 years but have not yet been able to join us for one of these get-togethers, please join us!
Dates and details coming soon for our next event... check back here for more information as it becomes available!