Fajita Fundraiser~Sunday, Feb. 26
Help our Youth Group raise $10,000 for summer mission trips by joining us for a yummy lunch of chicken fajitas, chips, salsa, rice, beans, all the trimmings, drinks and dessert. This summer we will have about 80+ students and parents ministering to Western Kentucky and around the Dallas Metroplex. Thank you for your overwhelming support each year. This lunch is our key fundraiser for our summer mission trips.
When: 10:45am-12:30pm
Where: Fellowship Hall (indoor seating) South Portico (outdoor seating)
Cost: $10 for adults and $5 for kids Cash or check only
Can't stay? You can make a plate to go.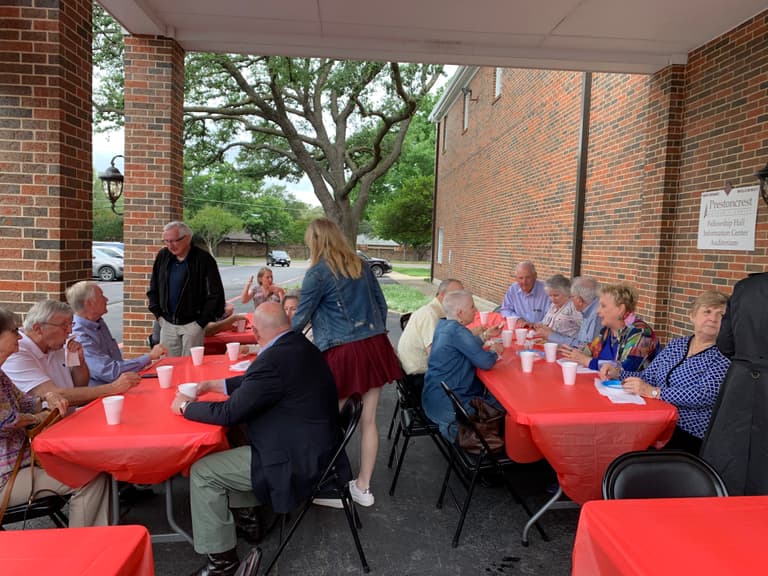 Can't join us for lunch? Donate!
Click to be sent to the GIVE page and be sure to choose FAJITA FUNDRAISER in the dropdown menu. All donations will go directly to our Youth group's mission trip fund for this summer.