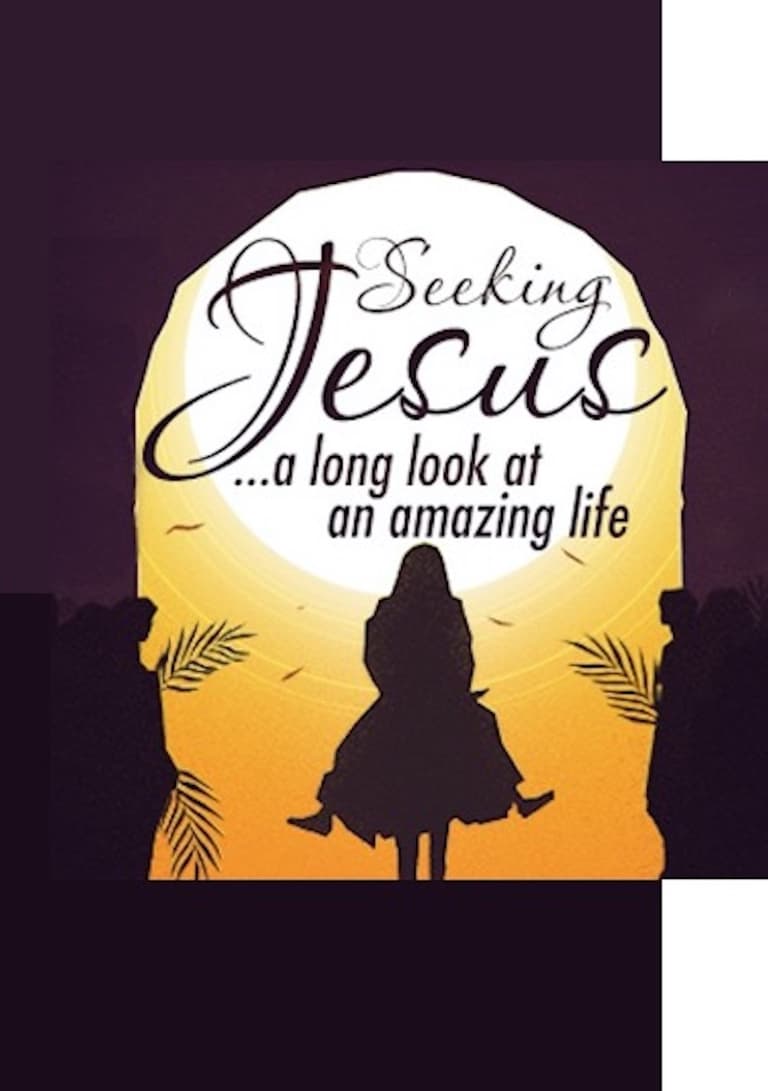 Long Look @ Jesus
Among the Topics We Will Examine:
The Picture …
How do different cultures depict Jesus?
The History …
Is the story of Jesus real?

The Texts …
Are the Manuscripts about Jesus reliable?

The Baptism …
Why did Jesus submit to a baptism for forgiveness?
The Desert …
What did the temptation mean?

The Family …
Why did his mother and brothers think he was crazy?

The Secret …
Why did the demons want to expose Jesus?

The 5,000 …
Was Jesus feeding a picnic or an army?
The Twelve …
Why did Jesus choose so few?

The Three …
Peter, James, John — Why did they really follow?

The Kingdom …
Why did Jesus talk about it so much?

The Crucifixion …
Why did his murder have to be so public?