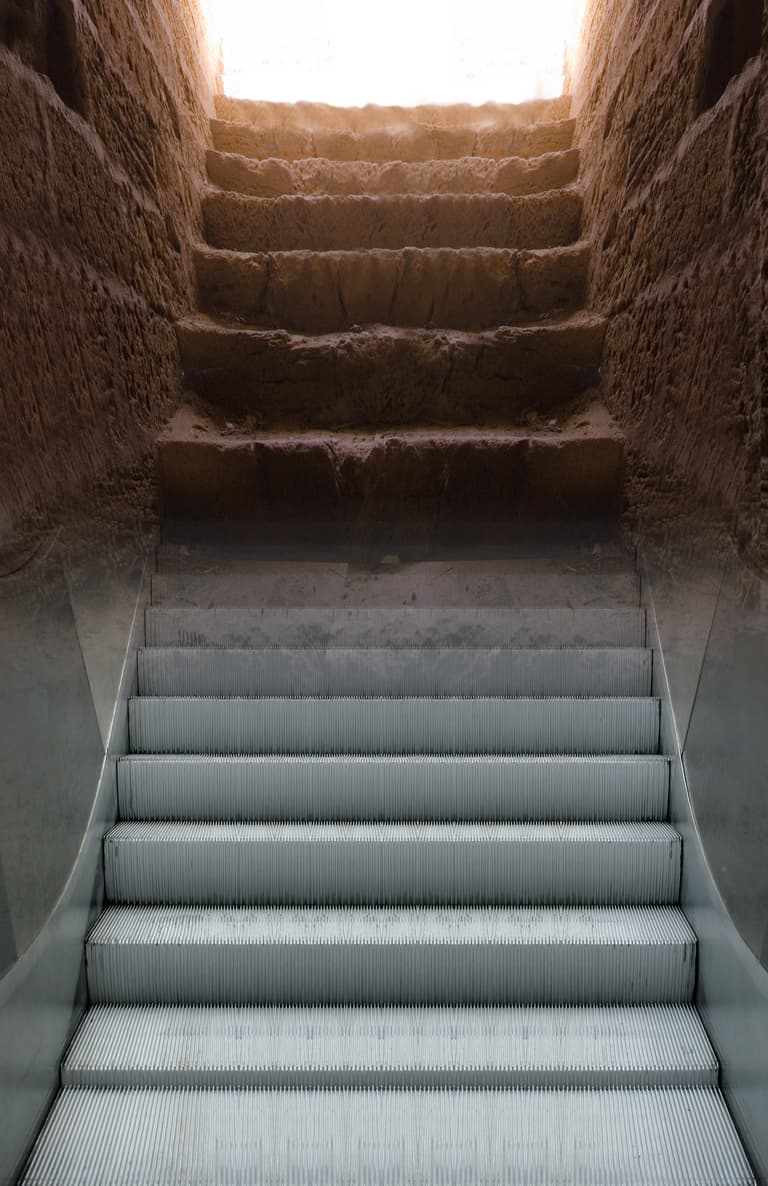 Ancient-Future Faith
When God Draws A Crowd …
What is the difference between a crowd and a community?
When We Talk To God …
Is prayer just a "to do" list, or an encounter with God?
When God Invites Us In …
Who is salvation for? What does it mean? Where is it's door?
When God Calls My Name …
Salvation is not only for all, it is for you.
When God Heals Our Hurts …
What is God's answer to emotional, physical and spiritual pain?
When God Takes Her Hand …
How did God honor and work through women?
When Riches Are Worth More Than Money …
Who are the poor and what does it really mean to be rich?
When God Shares Himself …
What does it mean to receive the Spirit of God?
When We Walk His Talk …
Jesus said "follow me" Where did he go? Why did they follow?
When Faith Brings Trouble …
The Two Sides of Faith