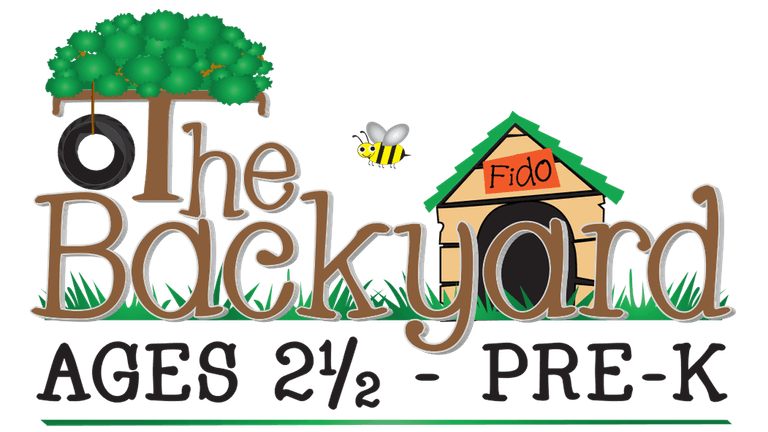 The Backyard
Sunday Mornings 9:35 a.m. - 10:30 a.m. | KidsLife Wing
The Backyard is an engaging and fun environment where pre-school children ages 2 1/2 through Pre-K learn that Jesus loves them and that what the Bible says is true. We use a 3-year rotating curriculum that walks children through the Bible, beginning with creation through the life of Christ.
In the Backyard, children are divided into classes by age. The time is divided into 2 segments... large group time and small group time.
Large Group - Teachers lead their class to meet all together in The Backyard (Room #100) to hear the Bible lesson. We use costumes, props and characters from the story – anything that makes the Bible come to life. We also carve out time each week for kids to sing as loud as they want to tell God how much they love Him in meaningful worship.
Small Group - Teachers take their children back to their classrooms to reinforce how the Bible story applies to their lives. They participate in fun activities, crafts, games and prayer with their teachers.