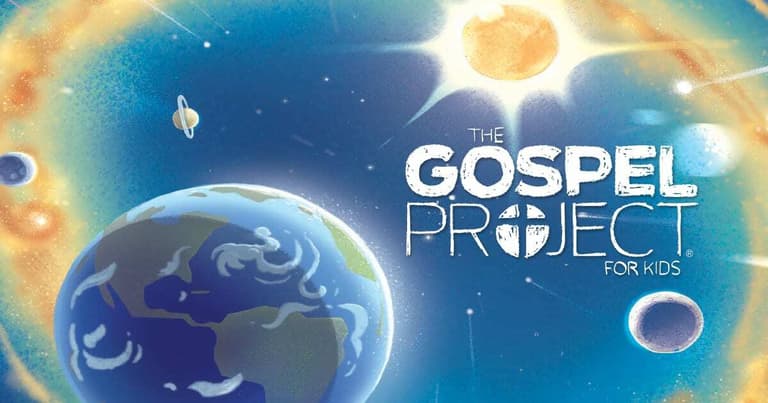 Curriculum
KidsLife uses The Gospel Project curriculum to help children dive deep into the big story of the Bible—God's plan to rescue His people through His Son, Jesus Christ. The Gospel Project is a Christ-centered, chronological Bible study.
The Gospel Project Extras
Big Picture Timeline Cards

Chronological take-home picture cards feature questions and activities that encourage families to continue learning at home throughout the week. Click below to receive quarterly Timeline Cards.
KidsLife Newsletter & Memory Work
KidsLife Newsletter

Check out Mrs. Rebecca's newsletter for all the latest happenings in KidsLife!

Memory Work

KidsLife memory work is arranged by grade level. Click below for more info.
Bible Apps & Videos for Kids
The Bible App for Kids

The YouVersion app for kids! Help your kids fall in love with God's word through animated Bible stories, games and fun activities.

Right Now Media Kids

Watch VeggieTales, Boz, Bible Man and much more in the Right Now Media Kids video library. Free to Prestoncrest members.