Encouraging Our Widows and Widowers
Compassion and support are at the heart of our outreach to our widows and widowers. The journey can be daunting for those who have lost their beloved spouses. Through heartfelt connections and uplifting gatherings, our goal is to encourage and support our widows and widowers as they embrace healing and growth.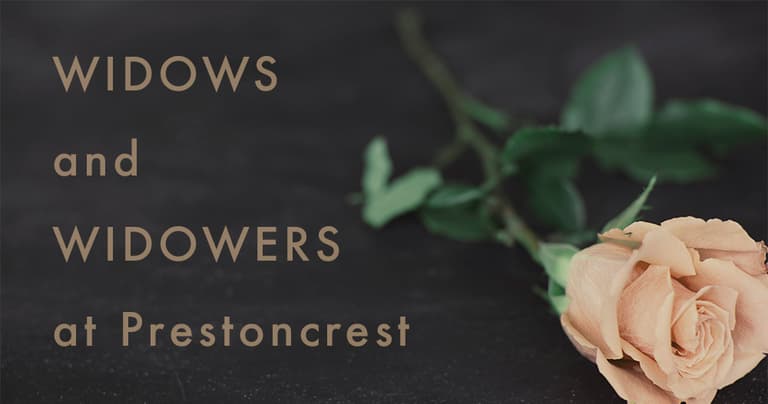 Questions about this ministry?
Click below to email the church office to find out more. Members can use the ChurchTeams directory to personally contact the deacons in charge of this area of ministry: Kerry Fitzgerald, Mike Kern, Chris McLain, or Brian Hurst.