Come
to the
Table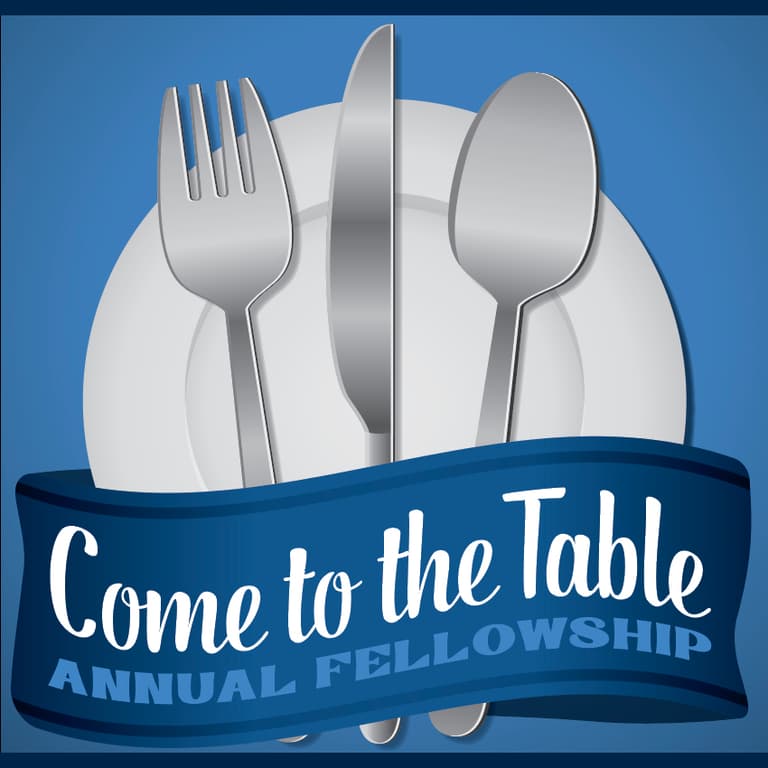 We hope you can join us!
Come to the Table … a Prestoncrest Fellowship Program
"When someone comes to your home and sits at your table and breaks bread with you, your relationship is forever changed." ~ from "The Gathering of Friends"
Come to the Table is an annual event, designed to give our members a chance to get to know each other better. Participants sign up each August (dates are announced each year), and are placed into multi-generational groups with a Prestoncrest Elder and his wife.
These groups of 8 meet together for a meal 4 times - once a month for 4 months (Sept-Dec), rotating in each other's homes. Singles are encouraged to sign up with a friend, or are welcome to participate individually.
The idea is that each person/couple that signs up is able to commit to meeting once a month for meals with their group, and offers to host the meal for one of those months.
For those who are interested in participating, sign-ups (when they become available) links are available on THIS page, in the paper bulletin on Sunday, in the digital bulletin, via a sign-up sheet at the Information Center in the foyer, or by calling the church office (972-233-2392) during the week.
Sign-ups are one week only … so be sure to grab your place at the table!
Signups: Aug 20-27, 2023
Prestoncrest members, sign up to participate by clicking the link below and filling out the form. Signup sheets are also available at the Information Center in the foyer!
<a class="btn" href="javascript:window.open(' https://churchteams.com/m/Register.asp?a=Nkx5TUYyc1pORDQ9','RegistrationWindow','toolbar=no, location=no, directories=no, status=no, menubar=no,scrollbars,resizable,width=500, height=680, top=' + ( (screen.height/2)-(680/2) ) + ', left=' + ( (screen.width/2)-(500/2) ) );">Sign Up Today!</a>
Questions?
If you have any questions or want to find out more, see an elder's wife any time for more details!