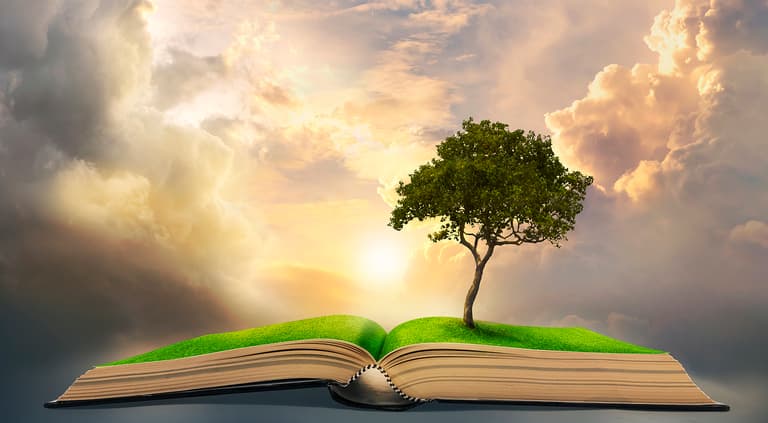 Words
of
Welcome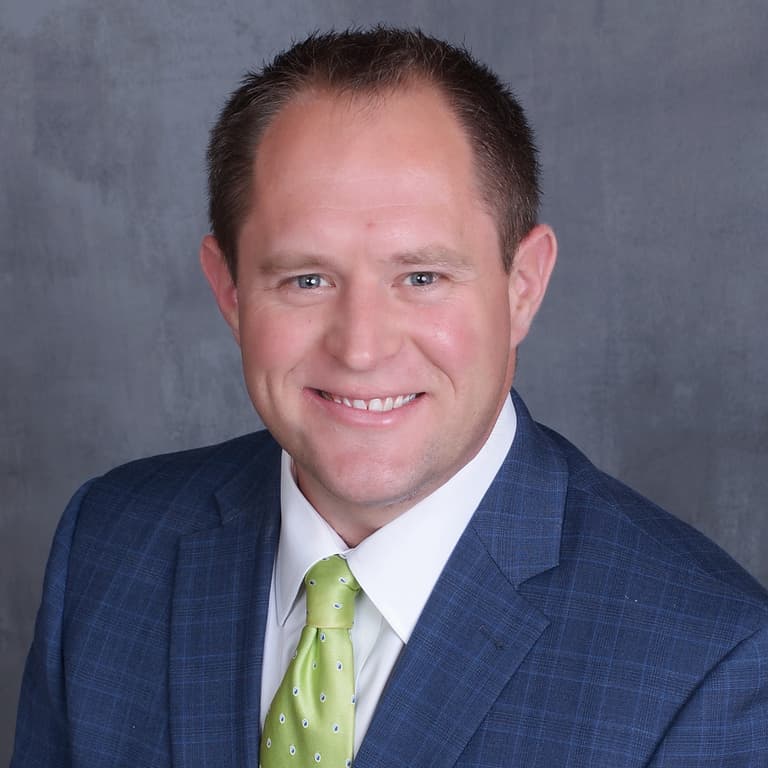 Welcome!
Welcome to Telling the Story: Conference on Evangelism and Church Growth! We look forward to gathering with many to equip, edify, worship, fellowship, discuss, and dream about the future of the Lord's church.
Dozens of congregations are closing their doors every year in America. While this statistic is alarming, we do not lose hope, for we know our Savior and the power of His church. This conference allows us to converse and to plan to reverse the trend. Every presentation will focus on evangelism and outreach efforts of the local church. Six excellent keynote presenters will remind us why telling the gospel story is such a priceless task.
Six tracks of classes, supported by 30 outstanding teachers, will convene Saturday, helping us uncover the nuts and bolts of church growth. Don't miss our free "Celebration of Ministry" Dinner Saturday evening with an encouraging message spurring us to greater work in evangelism and ministry. The dinner is free, but an RSVP* is required to attend. A box lunch is available on Saturday for those that RSVP* for lunch, as well. Childcare is also available for those that pre-register* and is available Friday evening and/or Saturday for ages nursery through the 3rd grade. (*All signups for meals and childcare are due by January 22, 2023.)
Planning for this conference began last Spring. I am indebted to countless leaders and helpers for their tremendous assistance, especially a powerful Telling the Story steering committee. I am grateful to the Prestoncrest eldership who believed in this conference, generously funding the effort.
Again, welcome to the Telling the Story: Conference on Evangelism and Church Growth. May God refresh your spirit and renew your passion to work for the Kingdom all your days.
~ Jacob Hawk
Director, Telling the Story: Conference on Evangelism and Church Growth
PS - Would you like to promote this event at your church? Click HERE to visit our promotions page to find out more...