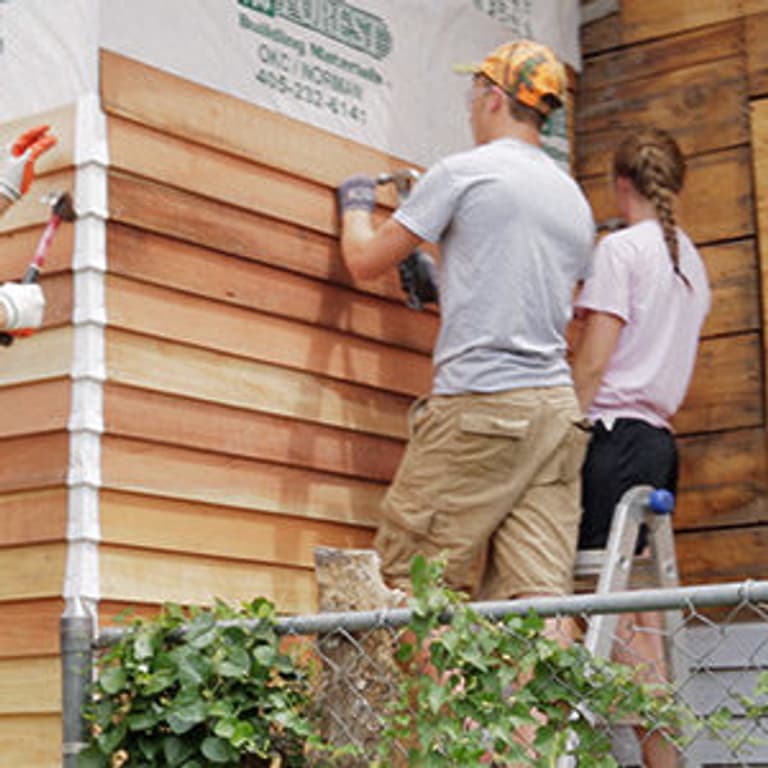 Sign ups are currently happening for our mission trip to Oklahoma
SIGN UP NOW for our HS Mission Trip to Oklahoma City, June 12-18: For current 8th, 9th, and all HS students not headed to Guatemala. Limited to the first 40 students to sign up. Cost is $350 (all meals, lodging, shirt, and mission expenses.) Envelopes to sign up are in The Zone ($100 deposit required reserve a spot.). Deadine to sign up is February 6th.
The challenges they currently face.

Many people in Oklahoma City are experiencing homelessness, battling addictions, and coping with dysfunction in the home. By serving alongside community partners like Cross and Crown, students aren't only rebuilding neighborhoods, they are also helping to give them access to vital, Christ-centered resources and support.Next Step is excited to join our community partners as they serve families in downtown Oklahoma City, continuing their vision of renewal and restoration. Our team will get the opportunity to work alongside Project 58, and Restore OKC in construction work on community centers, transitional homes, city beautification projects, and residential homes.
Read more @ https://nextstepministries.com...