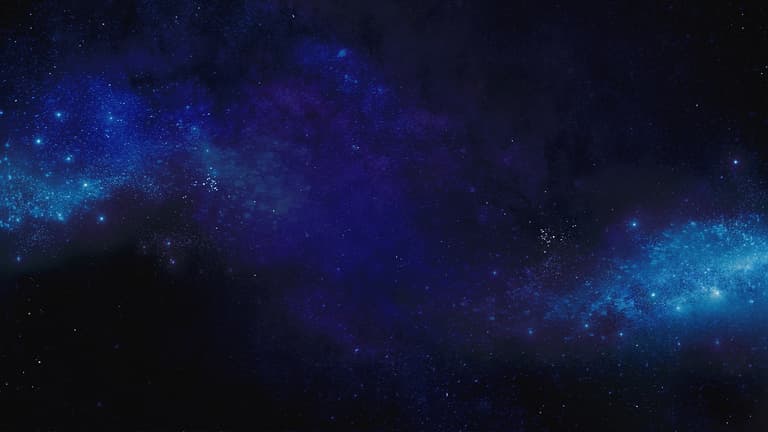 DATE
NIGHT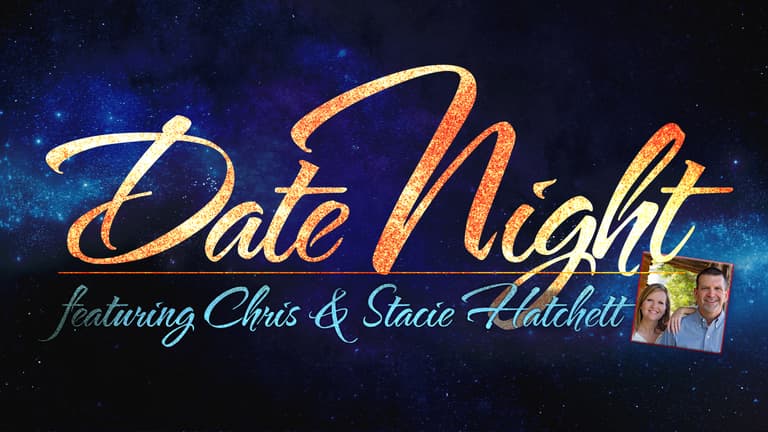 Great food, friends, fellowship... (and laughter!)
DATE NIGHT is always a great evening at Prestoncrest. This year's event features great food, special guest speakers, free childcare, and an evening of fun and laughter, with relevant insights you'll be talking about weeks later. Join us for a relaxed evening with great laughs and real-life, fresh insights about important facets of love, marriage, and the everyday challenges.
2022 Date Night Details:
RSVP Deadline: Sunday, April 17
EVENT: Friday, April 22 @ 6:30-9:30pm
LOCATION: Prestoncrest Fellowship Hall
COST: $30/couple (RSVP required)
Fantastic buffet for all couples included
Free childcare at the church building (pack a meal for your kiddos)
Back by popular demand... guest speakers, Chris & Stacie Hatchett (see details below)
<iframe id="ctiframe" src="https://churchteams.com/m/Register.asp?a=Y29aNHZtVFRHbW89" width="100%" height="768" frameborder="0"></iframe>
Having trouble with the registration box above? CLICK HERE to register directly on the ChurchTeams registration page.
If using the church childcare for Date Night, be sure to pack food for your children to eat that evening, or have eaten dinner before they arrive.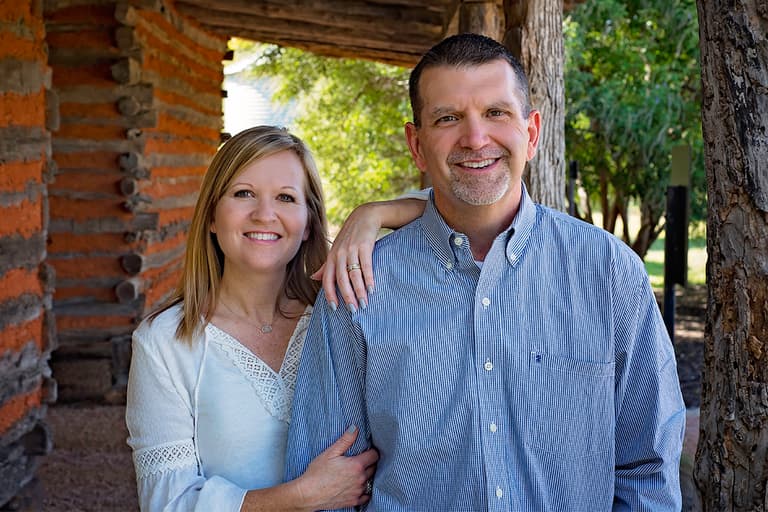 About our Guest Speakers
Returning by popular demand: Chris & Stacie Hatchett
We enjoyed their insightful words, lighthearted wisdom, and great inspiration at a DATE NIGHT a few years ago, and we can't wait to hear, "YOU CAN STILL HAVE YOUR LOVE STORY."
Chris and Stacie share challenges they've overcome in their own marriage and use those to offer encouragement to others. They touch on what they have found to be the best and worst times to discuss conflict conversations as well as the differences between men and women in romance and how couples can effectively navigate those differences. We can't wait for you to hear more from Chris and Stacie - they have so much wisdom to share!
Chris serves as the Campus Minister at The Hills' Southlake campus. Stacie serves as an Elementary teacher at Ft. Worth Christian School. Together they enjoy sharing wisdom for couples around the metroplex as well as at their home church campus.
Volunteer for Childcare
Service Opportunity! Volunteers needed for childcare to serve all our parents attending "Date Night" (6:30-9:30p) at Prestoncrest. Volunteers will be fed well! If you are new to serving in the children's area, be sure to fill out a background check beforehand.